Saturday, August 26! (5 PM EDT, 4 PM CDT, 3 PM MDT, 2 PM PDT )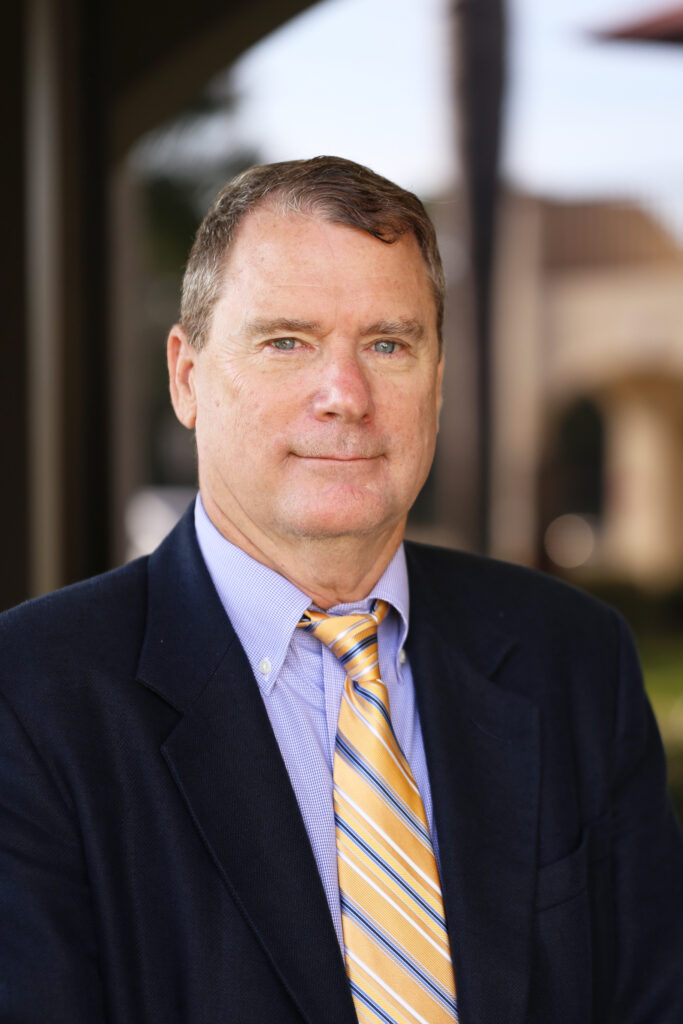 Colorado 9/11 Truth cordially invites you to join Jonathan Cole in a Zoom interview and discussion of his new paper in the Journal of 9/11 Studies. This discussion will include Ted Walter and is the next "Takeaways" installment of the International Center for 9/11 Justice.

The Zoom link is below this description:

Cole's paper is a damning critique of a paper co-authored by Jia-Liang Le and Zdenek Bazant that was published last year in the American Society of Civil Engineers' Journal of Structural Engineering.

Cole originally submitted his paper to the Journal of Structural Engineering last September, but the editors rejected it just two days later on the basis of alleged "insufficient technical content."

Cole will spend the first 30 minutes highlighting takeaway points from the paper. The second 30 minutes will be a Q&A in which participants are invited to submit questions. The event will be recorded so that those who are unable to attend can watch the video afterward.

This "Takeaways" session will be moderated by longtime 9/11 activist Fran Shure.

Speaker Bio: Jonathan Cole, PE, has been a registered professional engineer for over 35 years. In 2010, he began conducting real-world experiments in his backyard to either prove or disprove the official explanation of the Twin Towers' and Building 7's destruction. He is well-known for the videos he made documenting these experiments, all of which can be found at his YouTube channel physicsandreason and at 911speakout.org.

If you wish to continue learning about these presentations and interviews by the International Center for 9/11 Justice, please subscribe to their email list!

Access the Zoom link here.

Read Jonathan Cole's paper here.
Make a donation to Colorado 9/11 Truth!
Colorado 9/11 Truth exists only with your support. Your donation of any amount keeps us active. Visit the donation page on our website here.
Like us on Facebook!
Check out our Facebook page here for current 9/11 information, news, and events.