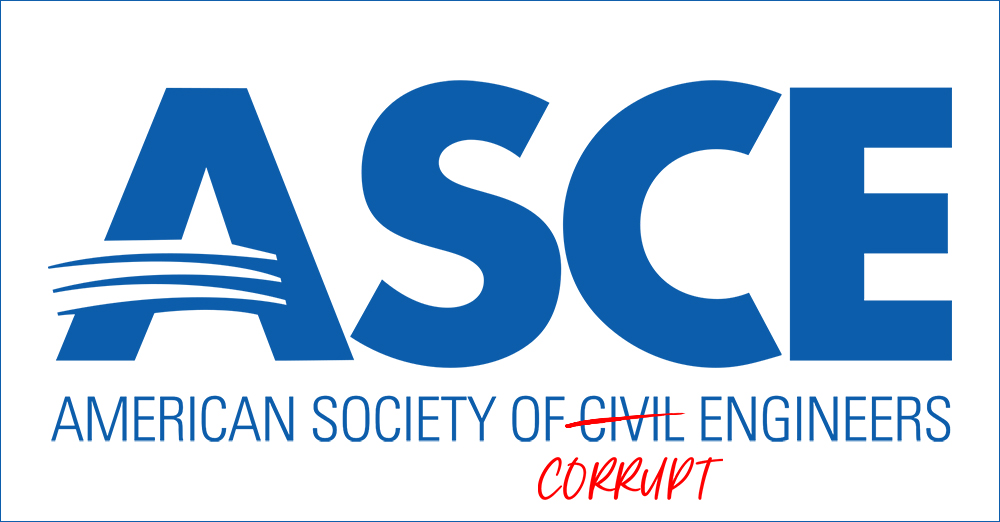 If you missed this interview with authors Richard Johns and Tony Szamboti, ASCE members Scott Grainger and Seth McVey, and IC911 Executive Director Ted Walter, here is a video for your convenience.
Make a donation to Colorado 9/11 Truth!
Colorado 9/11 Truth exists only with your support. Your donation of any amount keeps us active. Visit the donation page on our website here.
Like us on Facebook!
Check out our Facebook page here for current 9/11 information, news, and events.