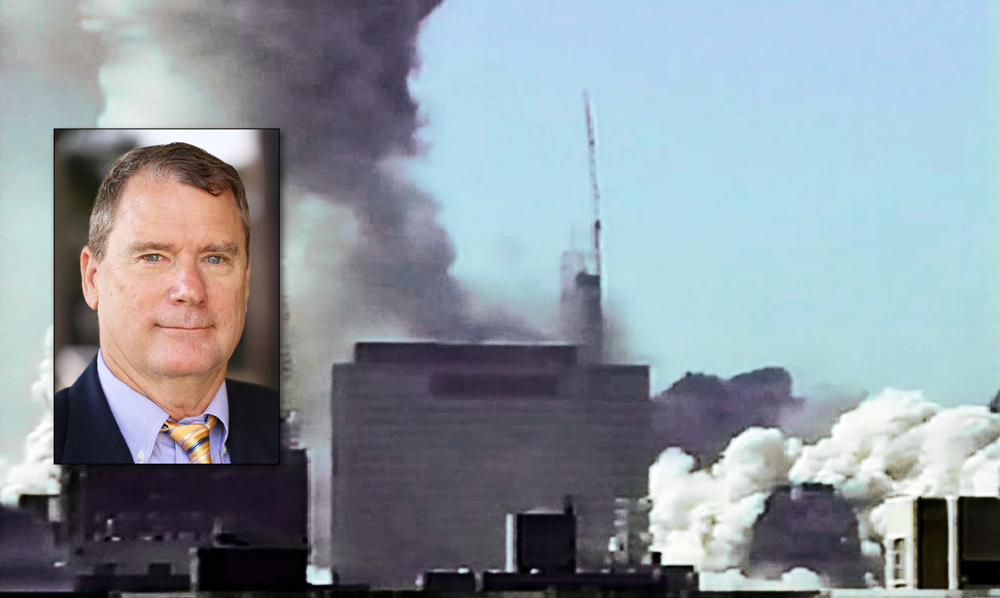 In case you missed this insightful interview with Jon Cole, here is a video of this "Takeaways" installment by the International Center of 9/11 Justice.
Click here to see the interview with Jonathan Cole.

You can read Jonathan Cole's Discussion Paper here.

Enjoy!

If you wish to continue learning about these presentations and interviews by the International Center for 9/11 Justice, please subscribe to their email list!
Make a donation to Colorado 9/11 Truth!
Colorado 9/11 Truth exists only with your support. Your donation of any amount keeps us active. Visit the donation page on our website here.
Like us on Facebook!
Check out our Facebook page here for current 9/11 information, news, and events.