Ted Walter goes on Redacted as Clayton Morris breaks mainstream AND independent media's silence on controlled demolition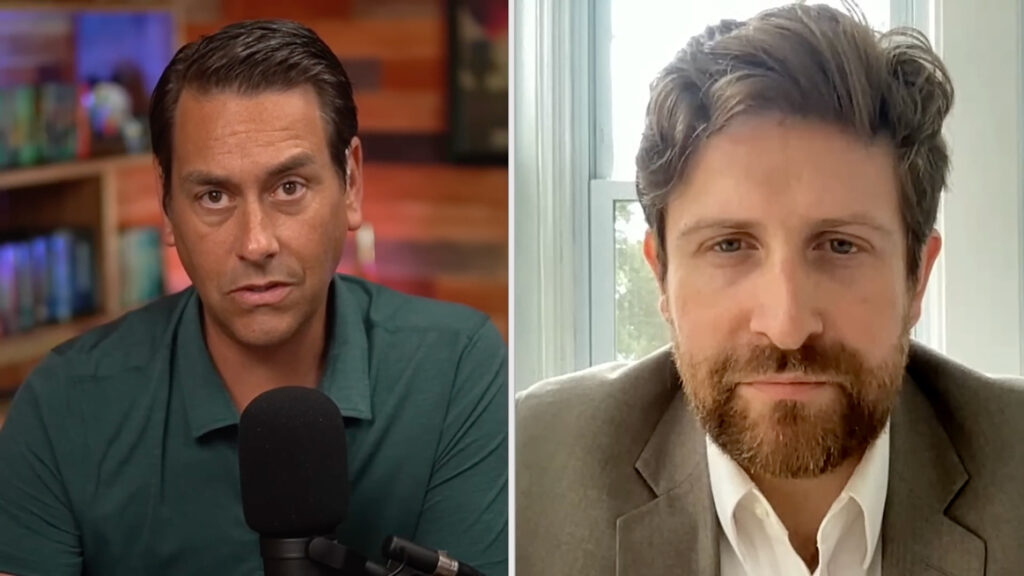 We are excited to announce that Saturday night, June 24th, the news show Redacted aired an interview with Ted Walter, the executive director of the International Center for 9/11 Justice.

Redacted, which has two million followers on YouTube, is co-hosted by Clayton Morris, a former Fox News anchor, and his wife, Natali.

In this interview, Clayton goes where few of his colleagues have had the courage to go: the demolition of the Twin Towers and Building 7 and the two-decade struggle to uncover the truth about 9/11.

Is it possible that the media dam is beginning to crumble?
Make a Donation to Colorado 9/11 Truth!
Colorado 9/11 Truth exists only with your support. Your donation of any amount keeps us active. Visit the donation page on our website here.
Like us on Facebook!
Check out our Facebook page here for current 9/11 information, news, and events.