9/11 researchers and activists have waited over two decades for serious media interviews about what happened on September 11, 2001. We have seen several lately, and here is one more, this time with famed comedian and political commentator Russell Brand who has over 1.7 million subscribers.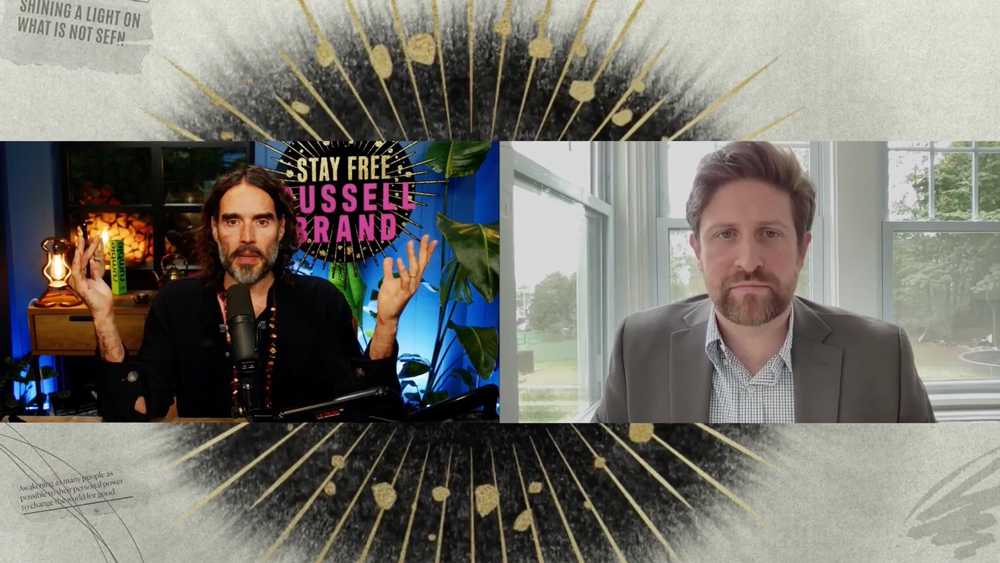 Watch Ted Walter talk with Russell about the revolutionary potential of exposing the 9/11 crimes on Rumble here. (Fast forward to 47:00 minutes. The interview with Ted is approximately 40 minutes.)

To see a shorter version about World Trade Center 7 on on X (Twitter, 5 minutes) see here.

For the full version of this interview for Russell Brand's Locals community (subscription needed), you can view here.
For more "Latest News" from the International Center for 9/11 Justice (ic911.org), see here and consider subscribing and supporting this relatively new and important organization.

Enjoy!
Make a donation to Colorado 9/11 Truth!
Colorado 9/11 Truth exists only with your support. Your donation of any amount keeps us active. Visit the donation page on our website here.
Like us on Facebook!
Check out our Facebook page here for current 9/11 information, news, and events.