Kevin Ryan Interviewed by Kim Iversen
and
"Peace, War and 9/11" Streamed on Redacted
Colorado 9/11 Truth is excited to let you know about these two major media events during this anniversary. Here are the links:
The Shocking Masterminds Behind 9/11: A Conversation with Kevin Ryan on the Kim Iversen Show

Redacted Presents "Peace, War and 9/11"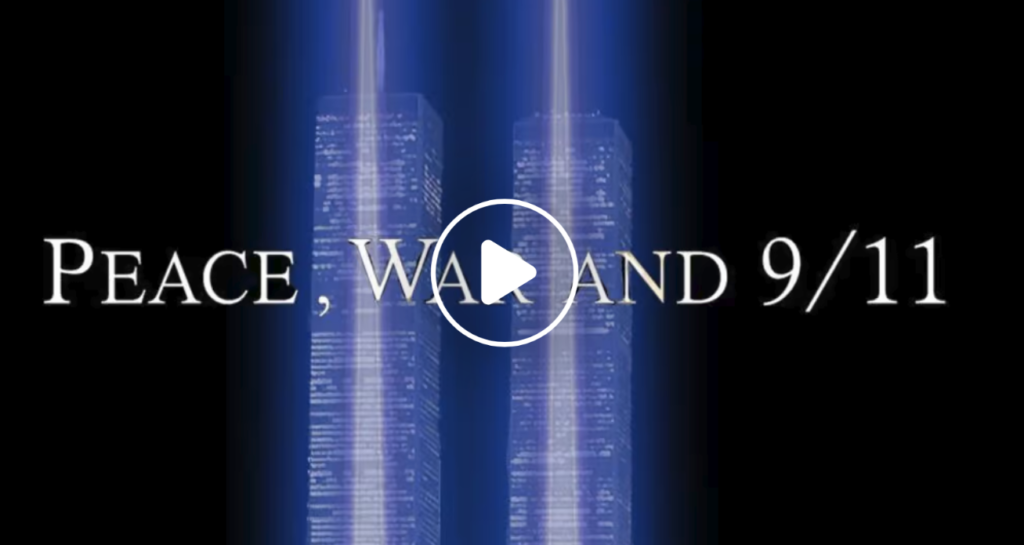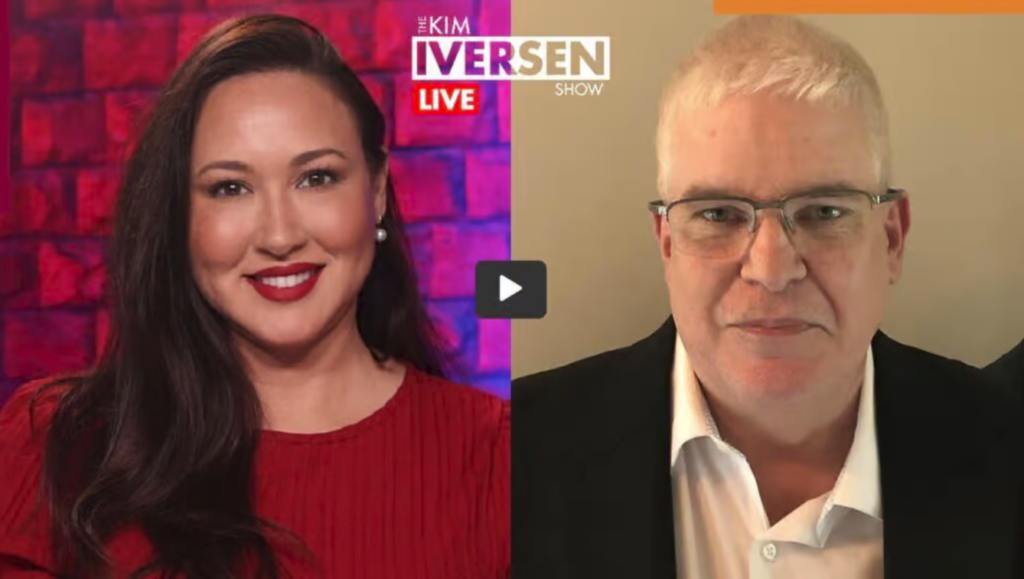 Kevin Ryan is the editor of the Journal of 9/11 Studies and author of Another Nineteen: Investigating Legitimate 9/11 Suspects. Kevin touches on the roles of Dick Cheney, Donald Rumsfeld, and several others in the Iversen interview. (1 hour 20 minutes)

The film "Peace, War and 9/11" features peace activist Graeme MacQueen and is a production of the International Center of 9/11 Justice. (2 hours)

Enjoy!
Make a donation to Colorado 9/11 Truth!
Colorado 9/11 Truth exists only with your support. Your donation of any amount keeps us active. Visit the donation page on our website here.
Like us on Facebook!
Check out our Facebook page here for current 9/11 information, news, and events.