The Architects and Engineers for 9/11 Truth (AE911Truth.org) monthly webinar series continues in November 2022 with a cogent presentation by civil engineer Jonathan Cole, PE.

You can find it here: https://www.youtube.com/watch?v=ClIs3tjg6zo.

Stay tuned to AE911Truth.org for Part 2, coming this week.
Most of us know Jon Cole from his creative experiments in his backyard as well as his presentation at the Toronto Hearings. In this AE911Truth.org webinar, he lists the seven hypotheses that have been put forward to explain the destruction of the World Trade Center Twin Towers.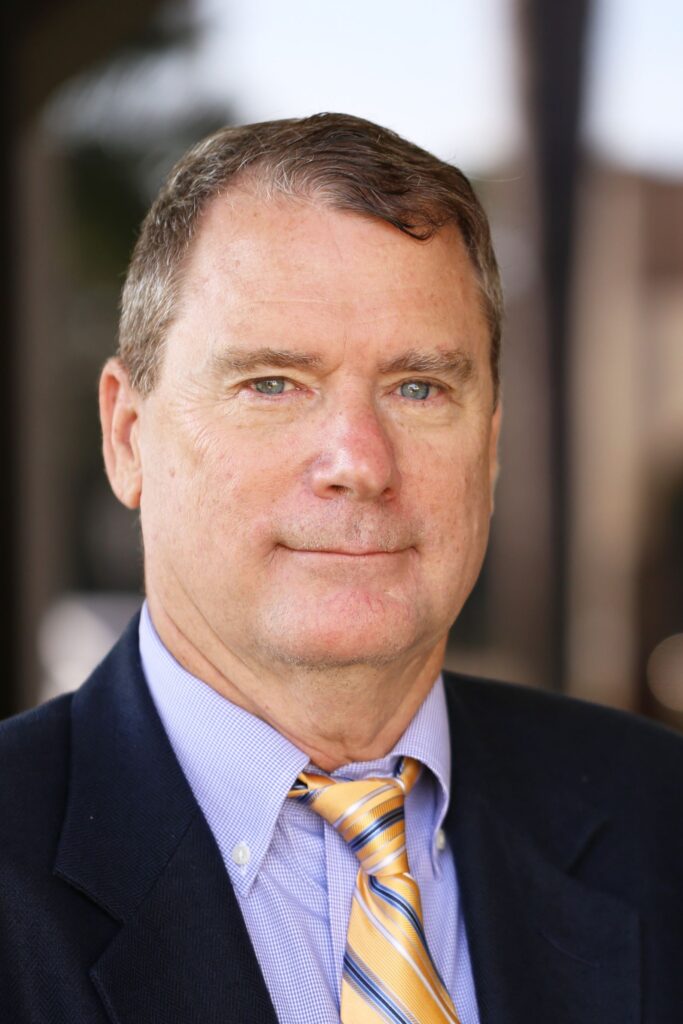 You may glean new information from Jon's comprehensive presentation. For example, did you know about the Aluminum-Sprinkler System hypothesis? What have some proponents of natural collapse suggested as the cause of those "boom" sounds many firemen identified as explosions? What is the spire and how does it disprove the crush-down theory? Of the seven hypotheses, which is the only one that addresses all of the observed motions of the Twin Towers as they were destroyed?
If you are an engineer: Engineers can earn continuing professional development (CPD) credits for attending this webinar or watching the video of it afterward. To earn your CPD credits for this webinar, please take the short five-question quiz at https://AE911Truth.org/webinars.
Bio: Jonathan Cole, PE, has been a registered professional engineer for over 35 years. In 2010, he began conducting real-world experiments in his backyard to either prove or disprove the official explanation of the Twin Towers and Building 7's destruction. He is well-known to longtime students of 9/11 for the incisive videos he made documenting these experiments, all of which you can find at his YouTube channel physicsandreason and at https://911speakout.org.
Make a Donation to Colorado 9/11 Truth!
Colorado 9/11 Truth exists only with your support. Your donation of any amount keeps us active. Visit the donation page on our website here.
Like us on Facebook!
Check out our Facebook page here for current 9/11 information, news, and events.