We hope you enjoy these two recent 9/11 Truth interviews from across the pond!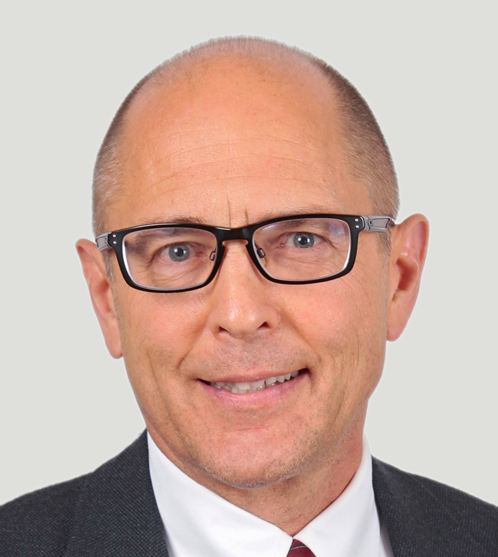 Richard Gage (richardgage911.org) interviewed by George Galloway on The Mother of All Talk Radio Shows (16 minutes)
https://www.youtube.com/watch?v=as1kdGZ4VMw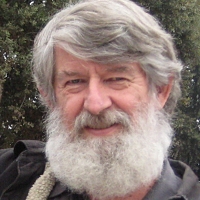 David Chandler (scientistsfor911truth.com) interviewed by James Robertson on The Loft Project (90 minutes).
https://www.youtube.com/watch?v=Z_ApQwdNQ30
Make a Donation to Colorado 9/11 Truth!
Colorado 9/11 Truth exists only with your support. Your donation of any amount keeps us active. Visit the donation page on our website here.
Like us on Facebook
Check out our Facebook page here for current 9/11 information, news, and events.